\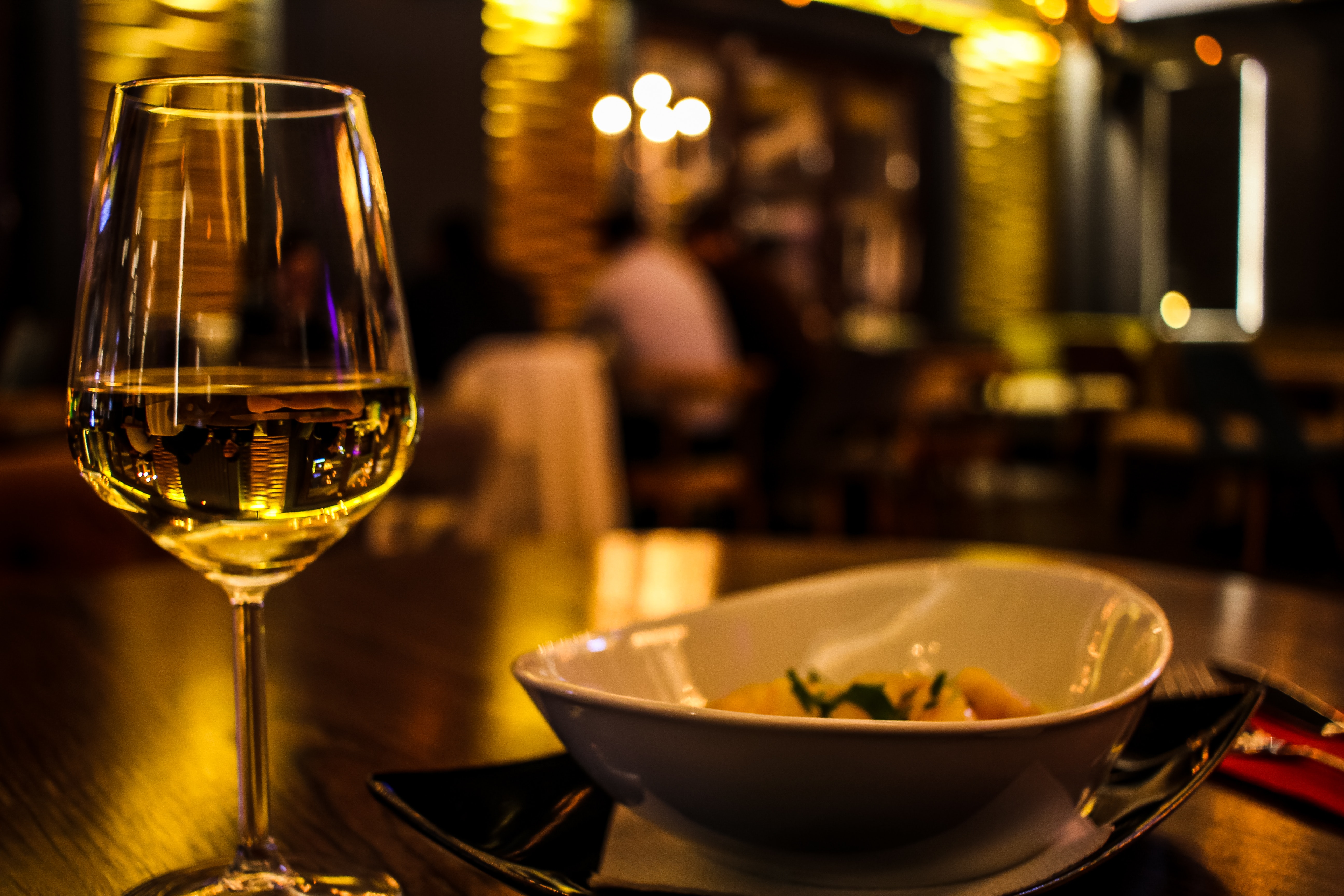 HEDONIST is inspired by the need of laziness and dedicated to enriching the lives of our members and communities through meaningless experiences and unparalleled access to the world of luxurious mindset.


We work to redefine luxury living by harnessing our rich global lazy sensation and expert cultural knowledge to elevate the lifestyles of our members and allow them more time to enjoy the things they love without endless working.
SELF REFLECTION THROUGH CONSUMPTION SINCE 1995.
With our service, you will enjoy the world leading luxurious experience. Enjoy your life with endless enlightenment and no worry about stress from work or deadline.
Take your time with your delicious cuisine and that bottomless glass of wine. We will make sure you have every right to do so.
People often talking about the harm of a non-productive life style.
But thats what we think an real luxury life should be.
It is simply a way of living and a choice, no boundary, no responsibility. Just enjoyment.
A luxurious lifestyle allows you to abandon your daily routine as a workaholic. The life you always wanted, and that is what we called luxury.

SERVICE
HOME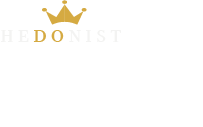 ABOUT US
BLOG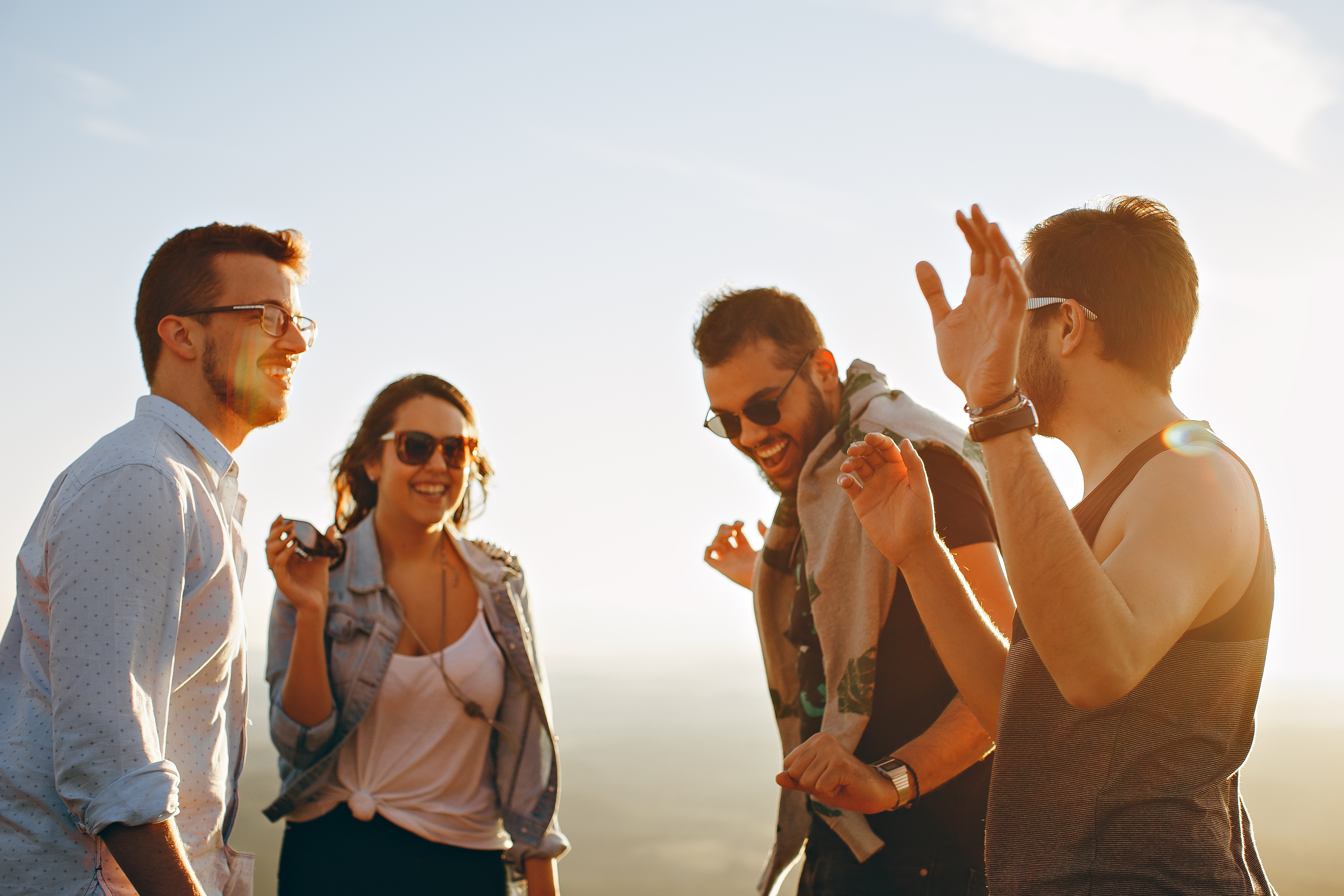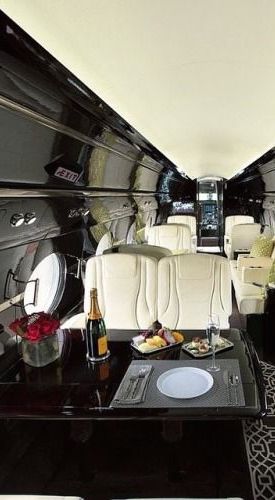 Our dedicated team of lifestyle specialists are on-hand 24/7/365 to enhance and manage every aspect of our members' lives OF HOW TO BE LAZY.
From planning the perfect endless holiday or dream of stay in bed forever , to curating a drop off assignment plan, sourcing a expensive gym membership and never visit , finding obnoxious amount of time to stare at your phone, and ensuring none of work done until the very last minutes, we make the impossible possible.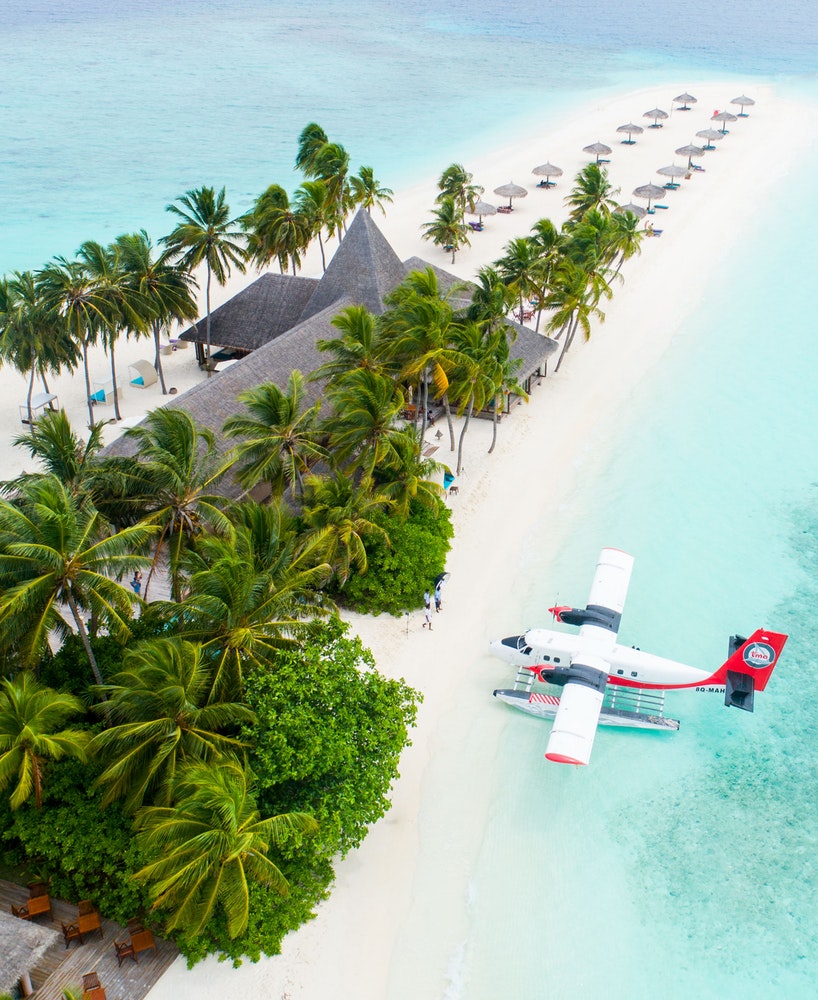 Join Hedonist today.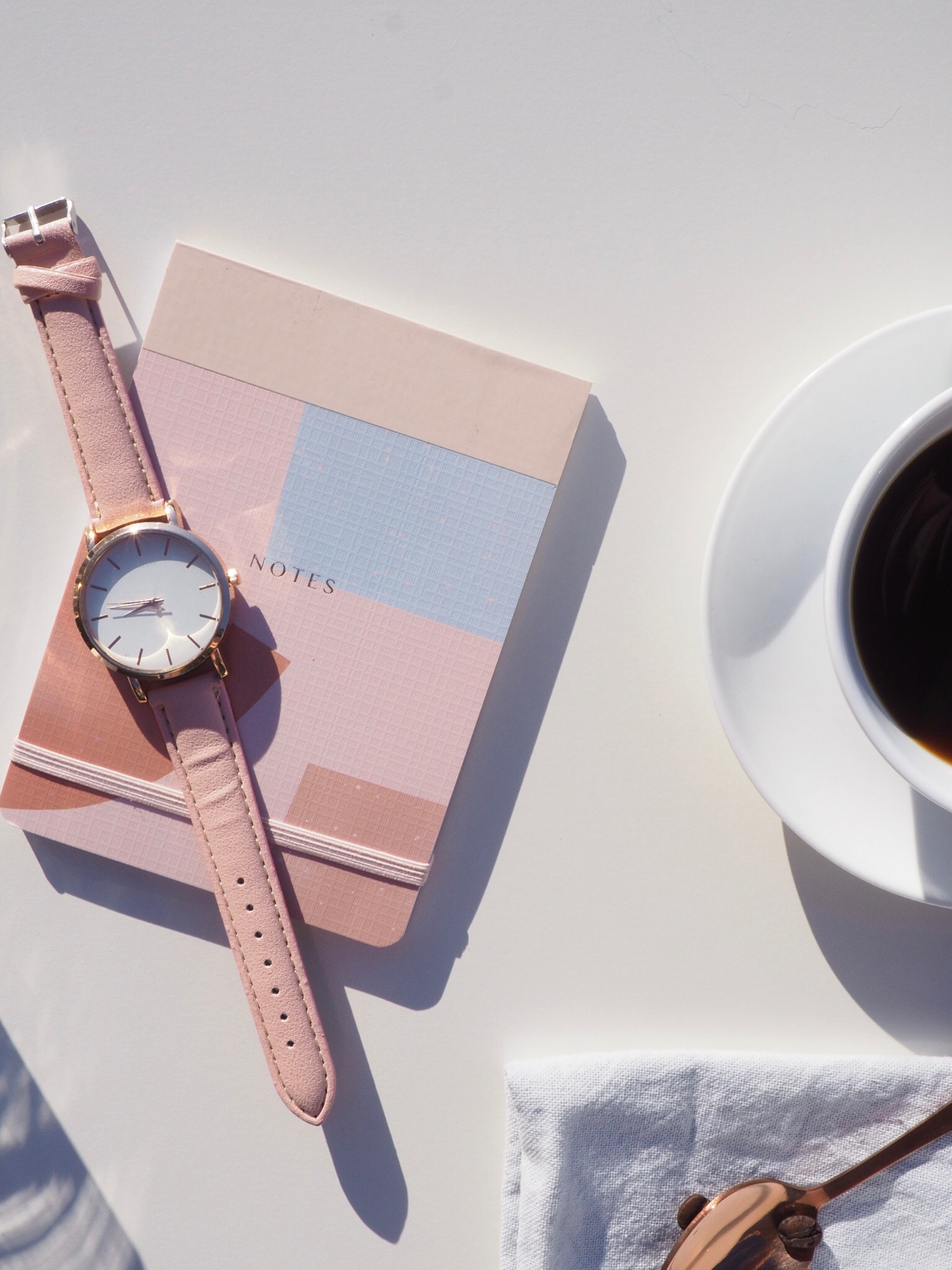 Time is investment, spend Your time wisely, spend time with us.
With Hedonist, procrastinate every minutes of your life.
Know more about us.

WHY
LAZY ?
Of course includes inappropriate vacation time under the stress of duty call and approaching deadline. Even beautiful beach and luxury private jet still wont stop the guilt and shame of running away from work. It is our job make sure our clients experience the most intense feeling of being lazy.

OUR
DUTY

MANNAGING
TIME
MEMBER
PRIVILEGE